OUR STORY:
BlackBear Children's Boutique™ launched in 2017 with one simple goal in mind: To offer a finely curated collection of baby and children's clothing and accessories sure to please parents and children alike.
Inspired by her loving family and incredible nieces and nephews, BlackBear Children's Boutique owner, Emma Carollo, handpicks children's apparel with superior quality and design from regional, national and global brands.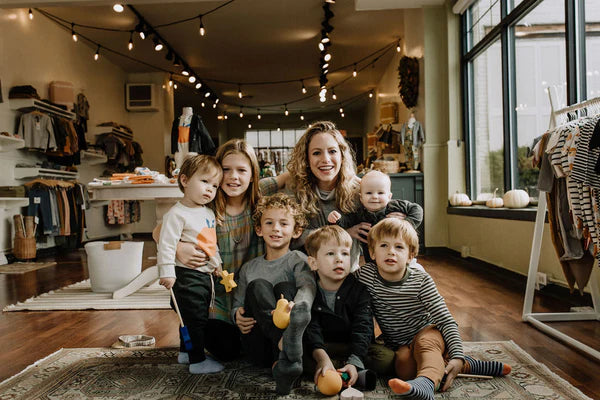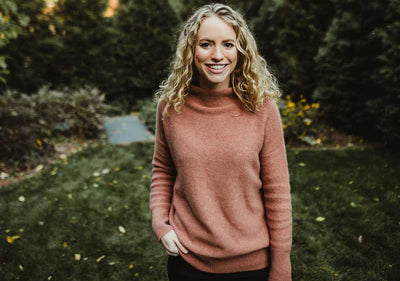 ABOUT OUR COLLECTION:
Much of BlackBear's inventory is inspired by Emma's travels; Emma shops locally in each new city she visits, often with the hope of discovering something sweet for her loved ones. She's drawn to simple, purposefully styled items that feature an unexpected twist — a trio of wooden buttons for closure, or perhaps a playful cloth pattern that evokes nostalgia and warms the heart. Emma selects each piece for the boutique with this vision in mind, and sources ethically produced products — many of which are manufactured from organic or sustainable, natural materials — whenever possible.
Visit Us In Store:
BlackBear Children's Boutique is located at
4312 N. Oakland Avenue, Shorewood, WI 53211.
Store Hours:
Tuesday - Friday 10am - 5pm
Saturday 10am - 4pm