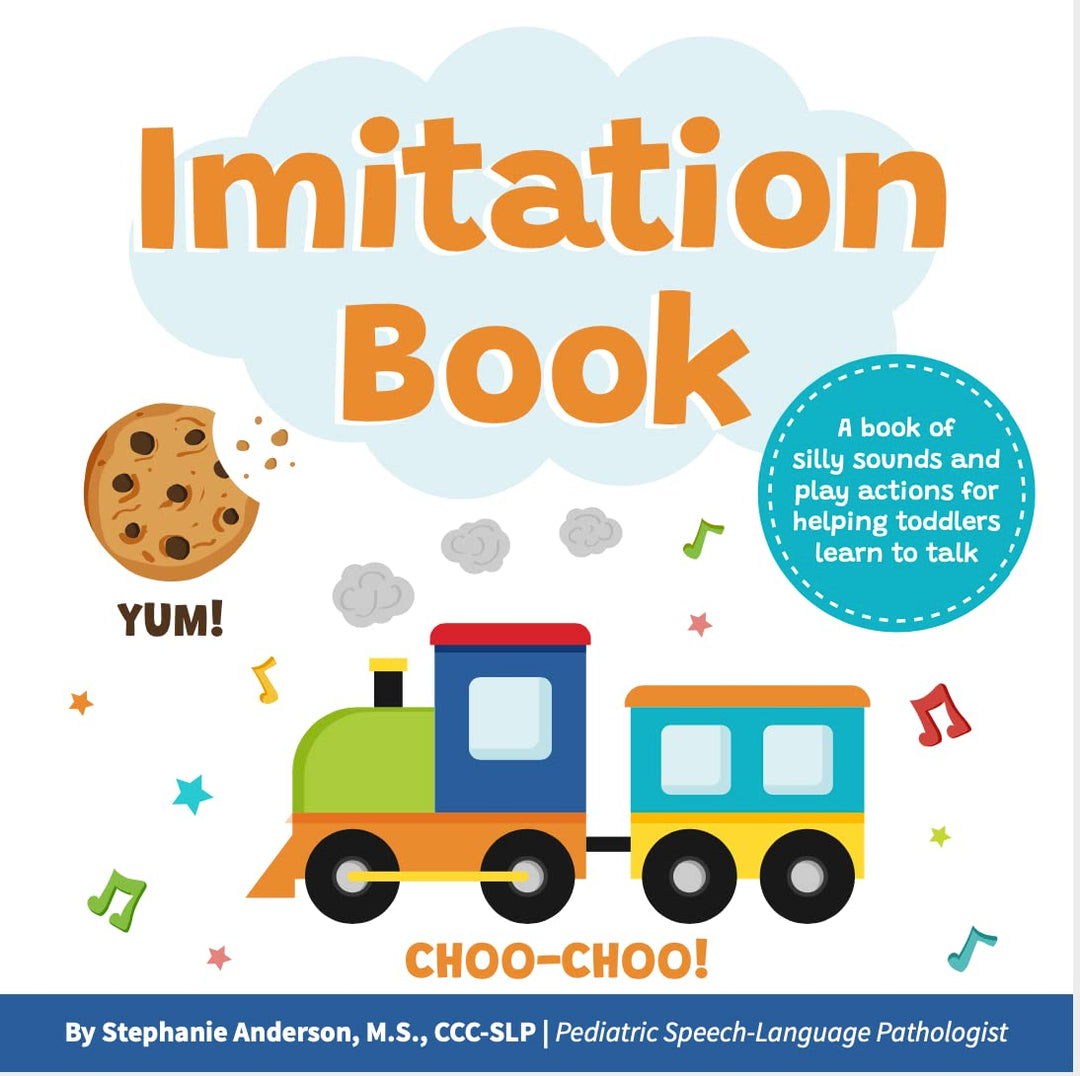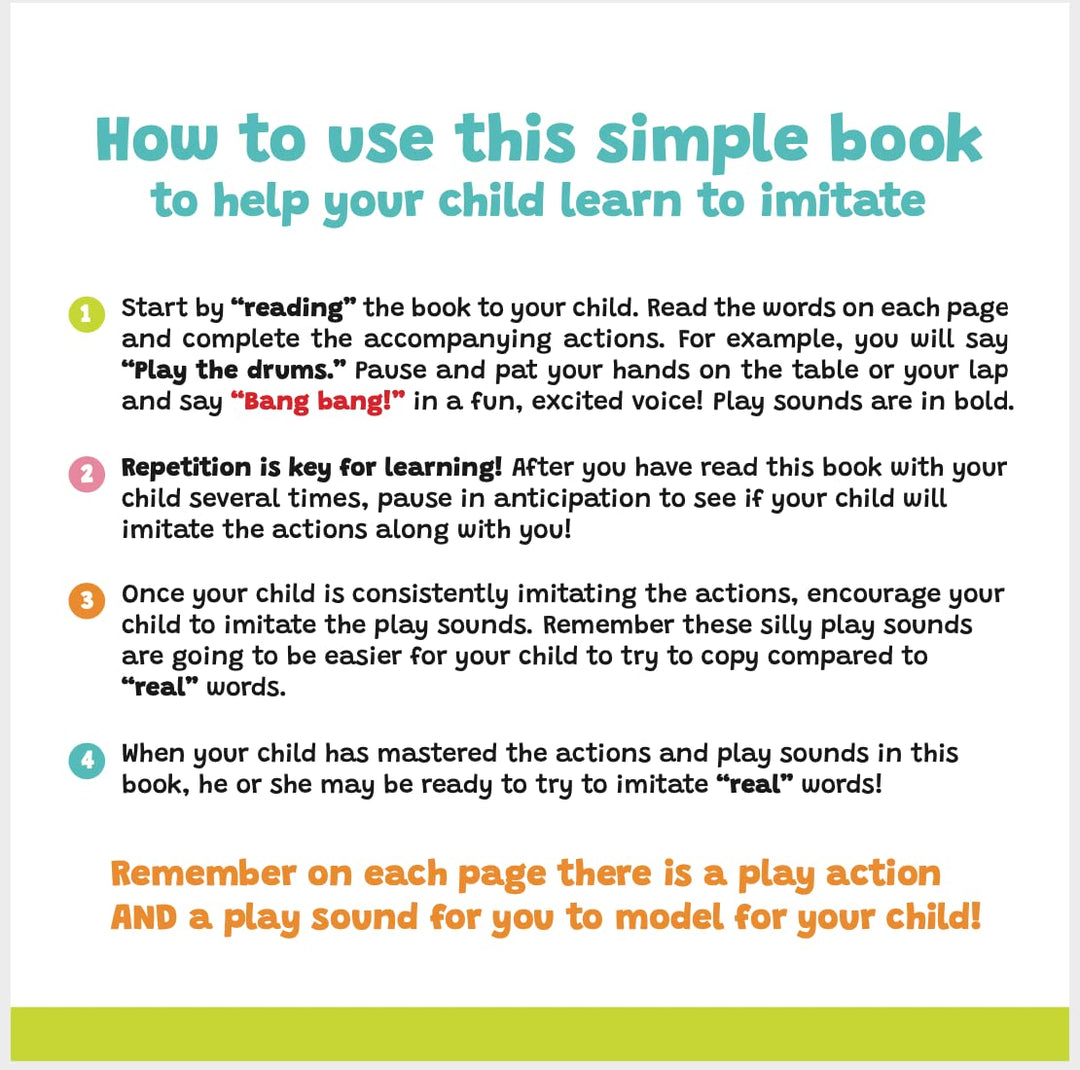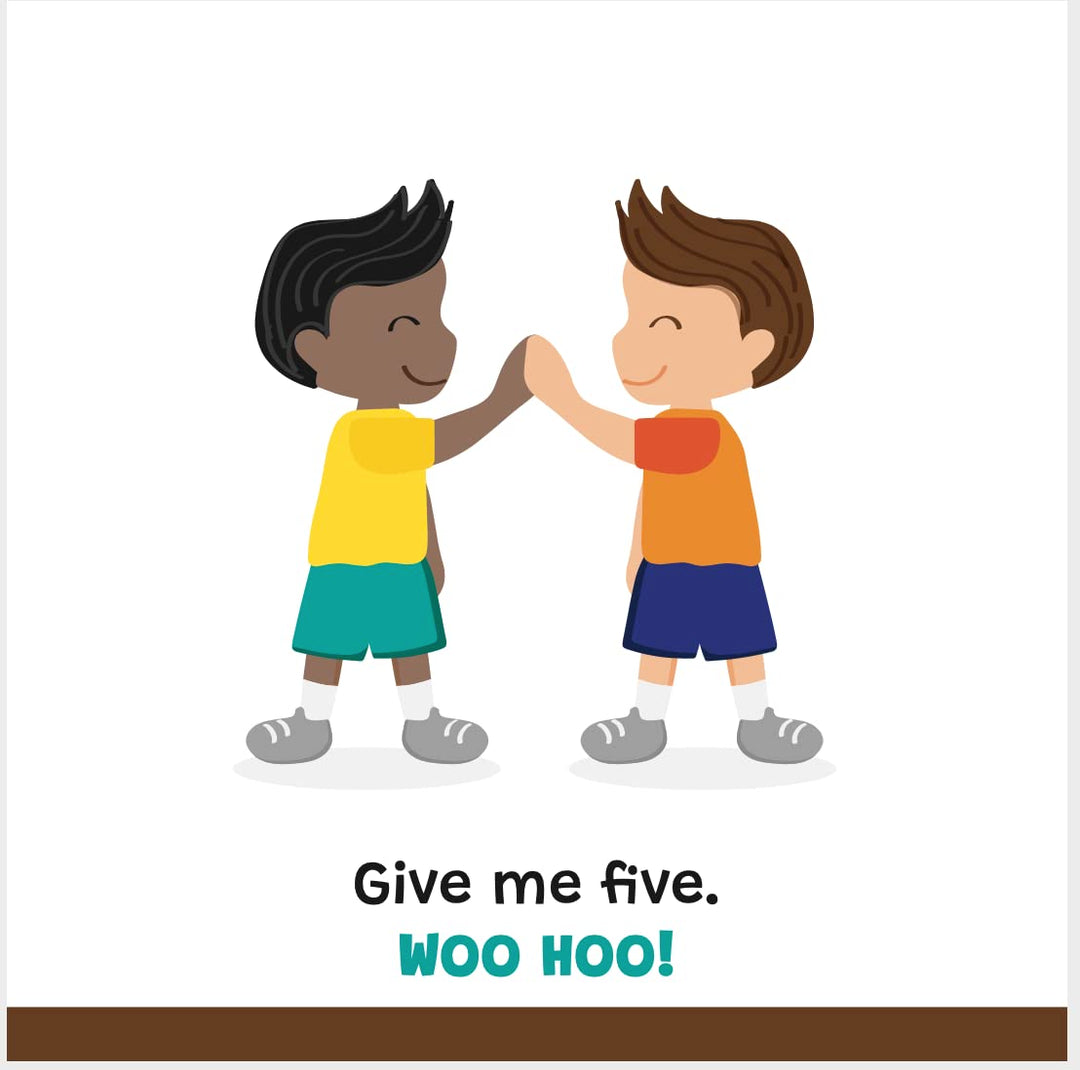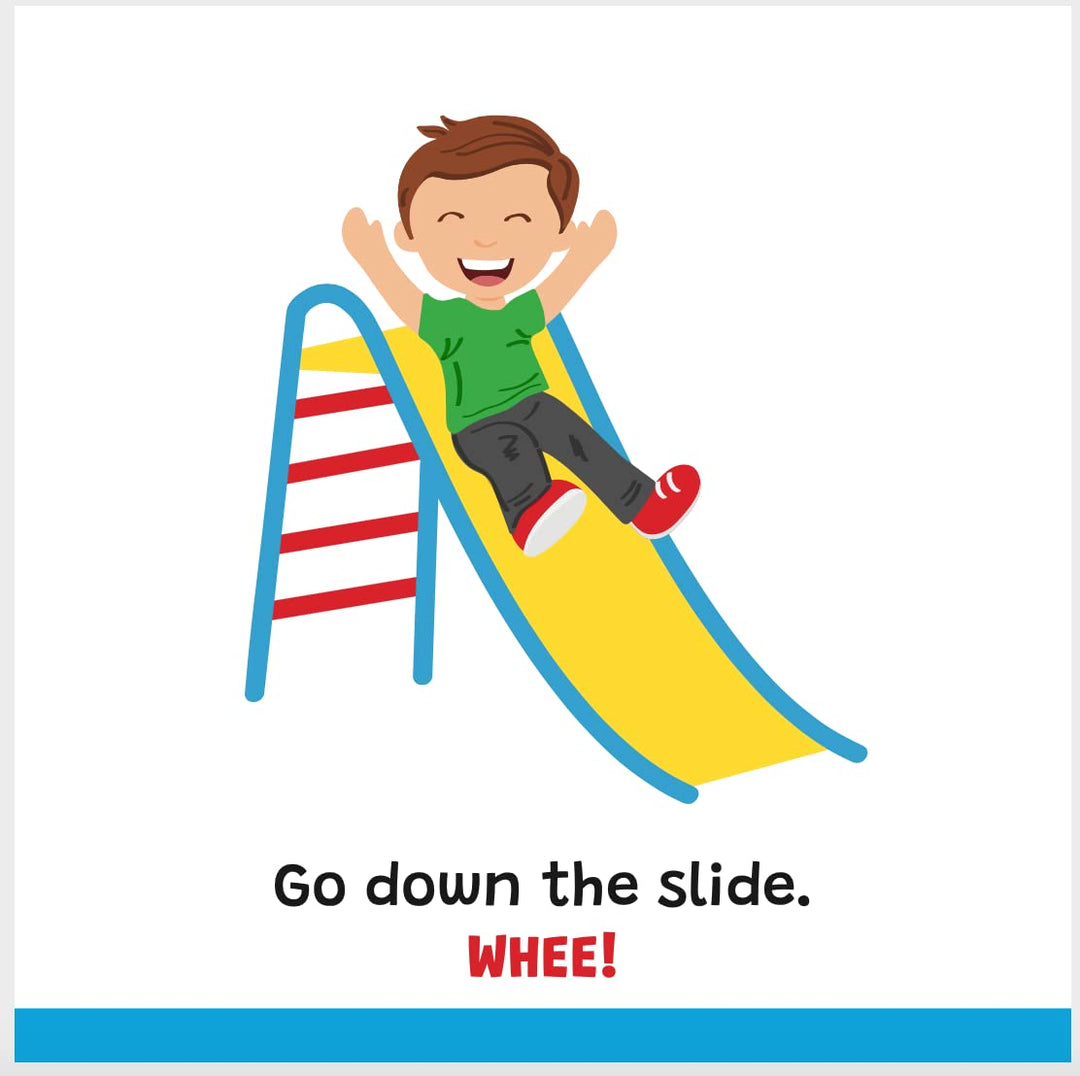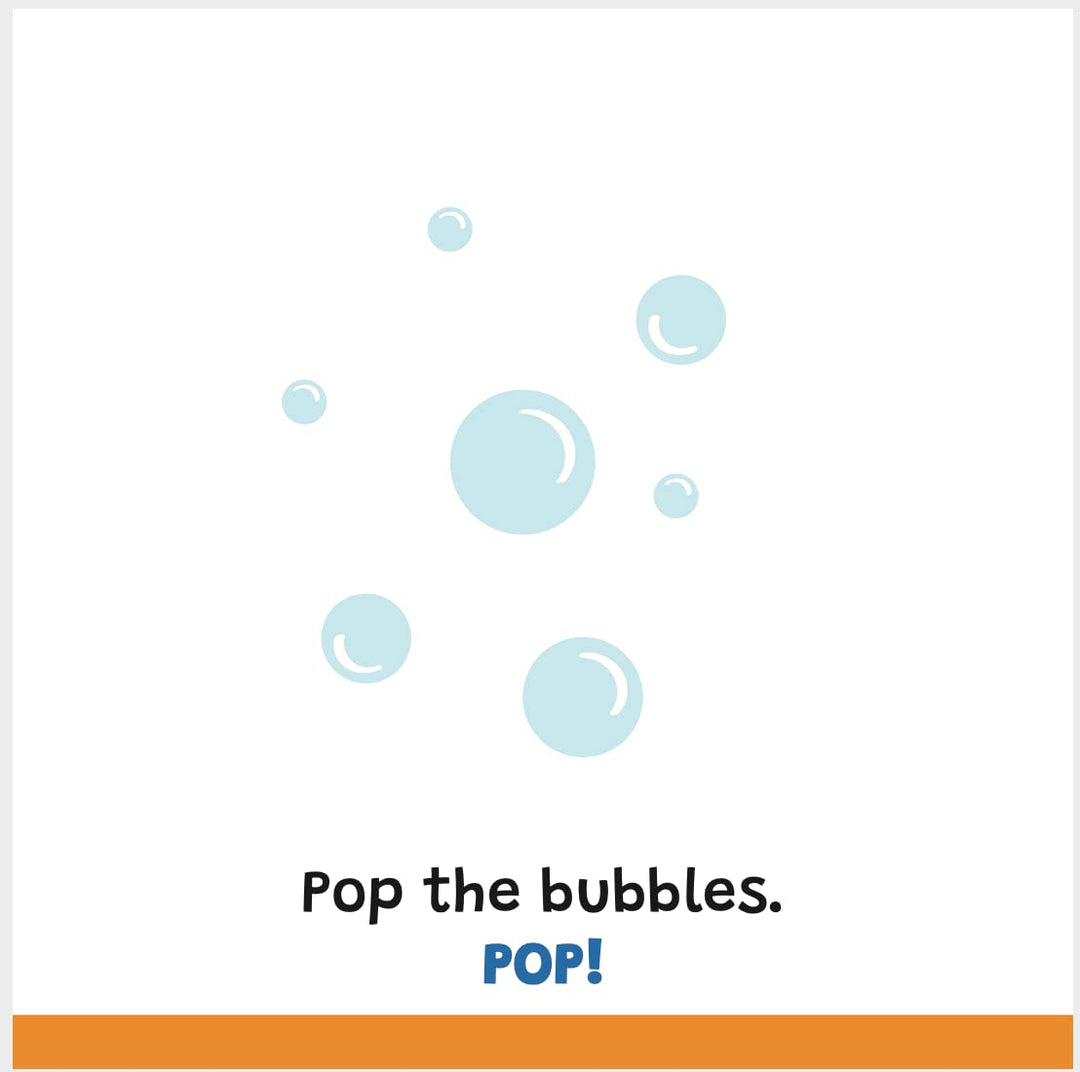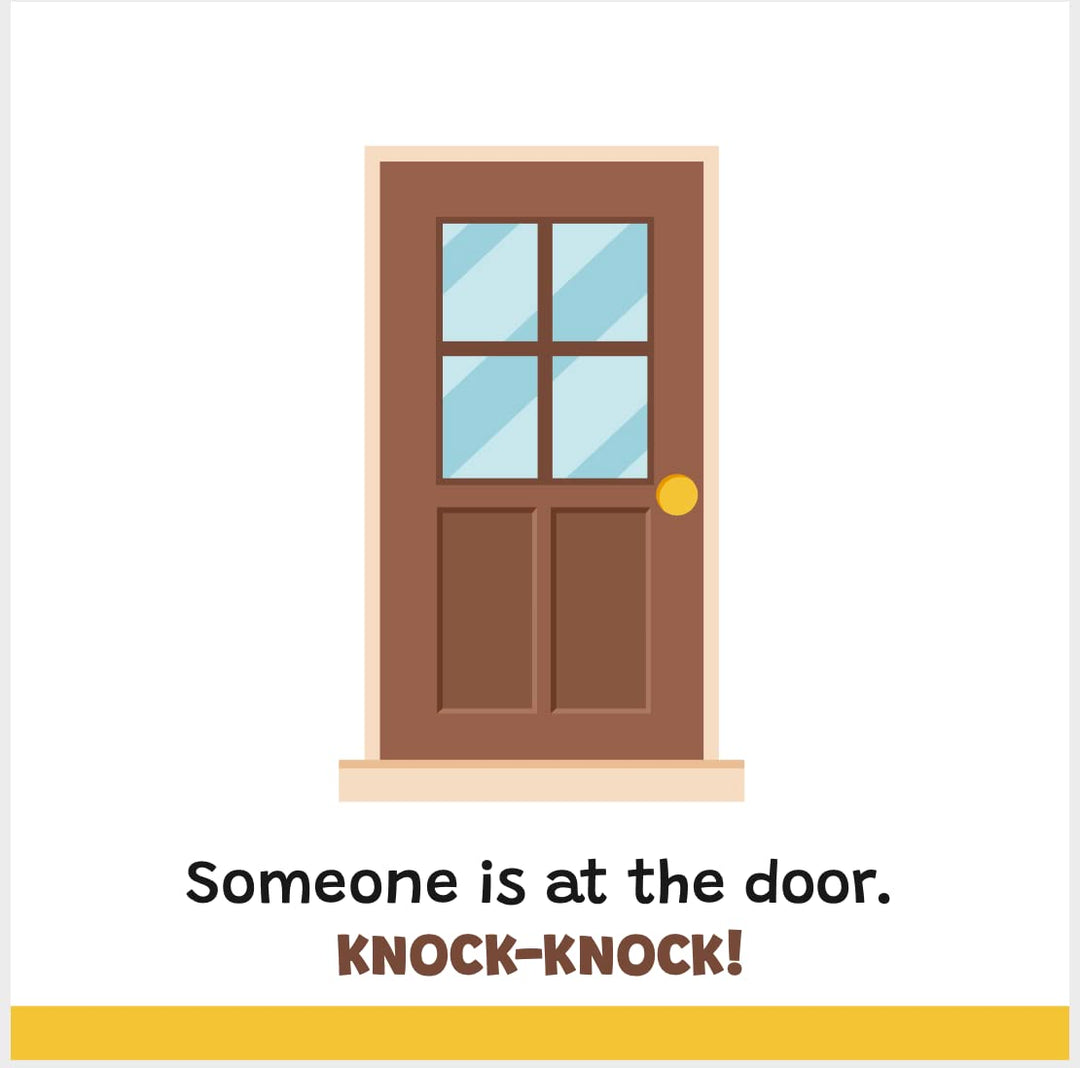 Imitation Book
The Imitation Book is a great place to start in helping your young child learn to talk! The Imitation Book is full of silly sounds and play actions intended to help young children on their unique journey to learning how to talk by first learning how to imitate! Imitation Book was written by Stephanie Anderson, a first time mother and pediatric speech-language pathologist. Stephanie's passion for helping young children learn to find their voice inspired this book. With the help of this fun, interactive book, your child will learn how to imitate simple actions, play sounds, and then real words!
This book features:
Simple actions and play sounds for you to model for your child

Colorful images that will grab and keep your toddler's attention

LOTS of fun for connecting with your little one!

Tips for how to best engage your child while "reading" the Imitation Book
Written by a pediatric speech-language pathologist, Imitation Book is designed to help babies and toddlers master the skills they need as they learn to talk! By imitating simple actions and play sounds, your child will learn a key skill for learning how to talk. Imitation is such an important step in helping a toddler learn to talk! Many times we expect a toddler with no words to begin trying to copy our sounds or words long before he is developmentally ready. Teaching him how to imitate actions and simple sounds is really where we should begin! Imitation is key for all learning, especially learning to talk! Best for children ages birth through 4 years old.
Size chart
We carry clothing for baby and children, ranging from 0-12 years. Just as each kid is unique, each brand runs a bit differently so we wanted to give you size guidelines for each brand. You will also see size and fit listed in each description within a product. Not all of the brands we carry go up to 12 years of age and so not every piece on our site is available in those larger sizes. Currently, Gray Label goes up to 12Y and Winter Water Factory goes to 10Y. Thimble will have some styles in 8Y. Please feel free to contact us if we can help you further. 
Size Guides by Brand
We currently ship in the USA only using United States Postal Service from Milwaukee, Wisconsin. UPS Ground is used for larger items. 
We send all orders via trackable mail or courier. Once the order has been scanned and delivered by the courier it will be considered the sole responsibility and property of the customer. If you'd like to make sure the package requires your signature for delivery, please email us at the time of your order.
USA
FREE Curbside or In-Store Pick Up - your order is usually ready within one hour and we will email you when it's ready for pickup. Pick up during operating hours.  
FREE Shipping in The US on Orders of $150+ (2-5 Business Days with Tracking) 
$6.00 Small Parcel - First-Class Shipping (3-5 Business Days with Tracking) 
$11.00 Standard Parcel - Priority Shipping (2-3 Business Days with Tracking and Insurance)
$30.00 Priority Express Shipping (Guaranteed 1-Day or 2-Day expedited service by 3 p.m. with $100 of insurance coverage.)
LARGE AND OVERSIZE 
If you order an item that is marked as a large or oversize item, a delivery surcharge will apply. These items are final sale and can only be shipped in the USA. These items will be delivered UPS Ground (3-5 business days) and have a delivery surcharge of $20.00 Large and $36.00 Oversize.